General Ventilation Filter Test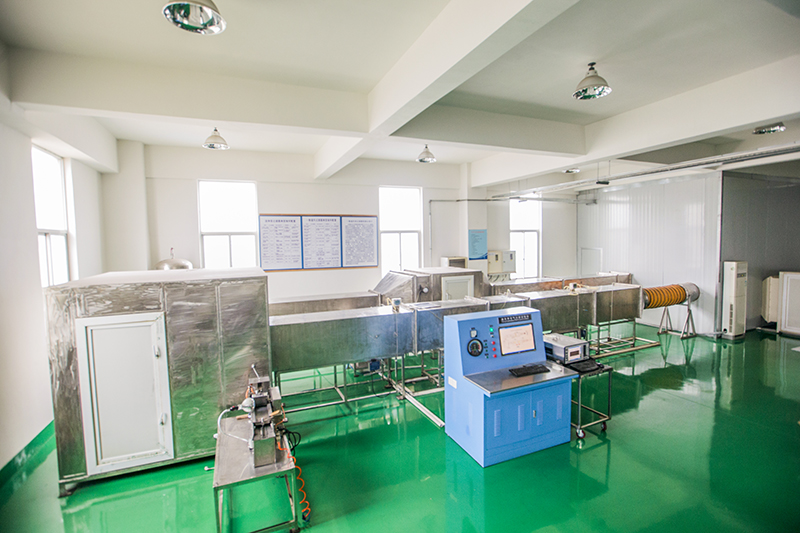 EN779:2012
In 2000, HEAFIL have developed the test machine according to the EN779. With the development of the standard, the hardware and software is updated gradually.
These years, a new standard for general ventilation filter comes out. It is ISO16890:2016.It combines the essence of the EN779:2012 and ASHRAE 52.2. The classification is more detailed and relevant with the air quality. It is applied to the global. So that we updated the software and hardware and we will classify our filter with the new standard.
ISO16890 will coexist with the EN779:2012 standard for a period of time and will gradually replace EN779:2012. If ASHRAE52.2 is also replaced in the future, it will have far-reaching significance for the versatility of global air filters.
Overview of ISO16890
Definition

Efficiency measured

Evaluated value

ISO Coarse

-

-

<50%

Initial Arrestance

ISO

-

-

=50%

ISO

-

=50%

-

ISO

=50%

-

-
ISO16890 Classfication List
PM1

PM2.5

PM10

Coarse

?95?

?95?

?95?

Arrestance=50%

?90?

?90?

?90?

Arrestance >50%

?85?

?85?

?85?




?80?

?80?

?80?




?75?

?75?

?75?




?70?

?70?

?70?




?65?

?65?

?65?




?60?

?60?

?60?




?55?

?55?

?55?




?50?

?50?

?50?




After discharged, the efficiency can not be lower than 50%

No need to discharge
SAMPLE OF ISO16890:2016 TEST REPROT :