HEFrm FFU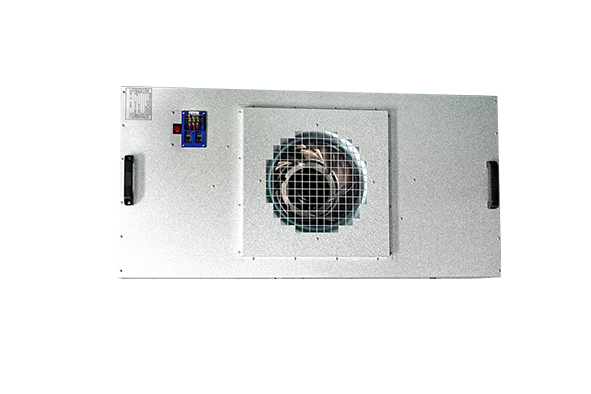 Advantage:
l Robust structure
l high-quality EC-fan
l Pre-filter and AMC filter
l Each can be controlled individually
l Low power consumption
l high efficiency EC motor
l Bus control or handheld controller.
Voltage(V):200-240V
Type:FFU
Maximum temperature:0-40?.
Frame:Span up to 4800 mm x 4800 mm or supported by the base
Frame:powder coating or stainless steel
EC motor technical data:
Voltage: 200-277V
Frequency: 50HZ
Rated current: 1.8-1.3A
Maximum speed: 300-1300RPM
rated power: 370W
Maximum temperature:0-40?.